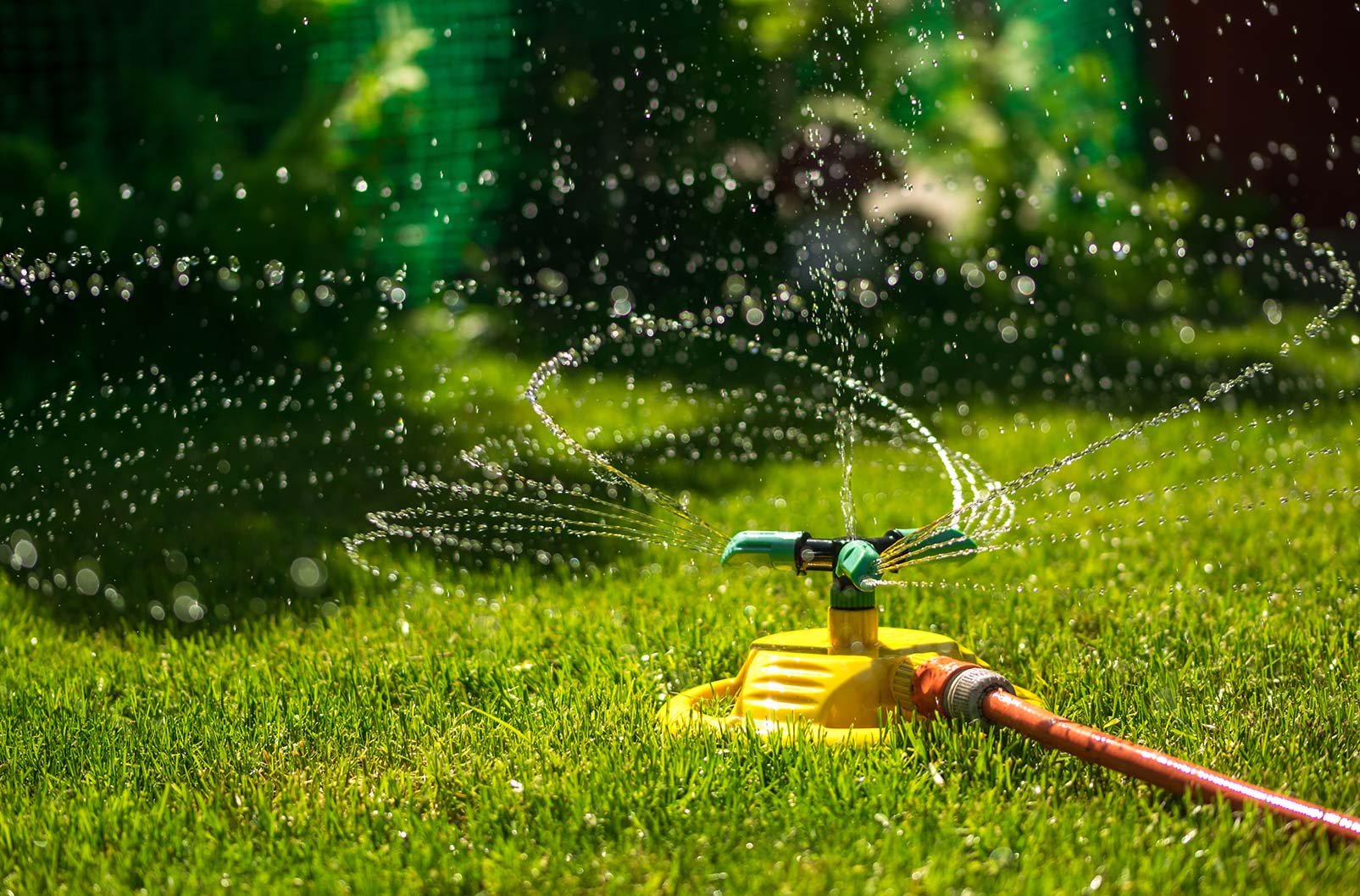 'Tis the season to conserve water. For those living in a city, that means increased costs as gardens are planted and lawns turn green. The more water you use, the more it costs.
In Barrie, with its growing population, demands on the municipal water system increase. As a result, some restrictions have been put in place to address outdoor use such as lawn watering on alternate days and at specific times.
There are also city programs that help with conservation through the annual sale of rain barrels, and the Toilet Rebate Program.
Low flow toilets use six litres of water or less. Some models also offer a dual flush feature. It allows for a two-button flush option – one uses less water, an average flow rate of four litres per flush, and the other around six litres. Some models use less, others more.
If there is a leak anywhere in one of the water lines or the fittings, joints or tees, and fixtures, it's not only a waste of water; it is also pouring money down the drain. Have the leaks fixed and replace fixtures where necessary.
Plumbtech Plumbing in Barrie can do that as well as handle all your other plumbing needs, including the installation of new fixtures and faucets.
Most kitchen and bathroom faucets can conserve water through a built-in aerator. It adds air to the flow of water from the tap to reduce the amount of water used. In addition, the amount of splashing may decrease, which saves wasted water.
Those with older faucets can save water by adding a low-flow aerator to the tap.  It is a small part that can be screwed onto the end of the faucet.
Installing a showerhead with flow control will also help, saving up to 50 percent less water, than using a regular shower head. The most common feature is an adjustable flow rate.
Showerheads are available in fixed or hand-held options and can include different settings, such as temperature and/or a pause feature, some of which can be controlled through an app syncing phone to the shower controller.
Also, different types of spray coverage, massage, drench or downpour spray, and rinse will use different amounts of water. Installing a timer to control the length of a shower will help to conserve water, particularly with multiple users who need to be in and out quickly before work or school.
There are a variety of options for showers ranging from timers to timer-and-valve combinations that are compatible with Bluetooth and Wifi. Shower timers are available in a range of designs and sizes. Look for CSA-designated products that have been certified and approved for use in Canada.
In addition, timers can be added for any outdoor watering. Set them to water in the early morning, or evening, outside of the heat of the day where it will do the most good. Otherwise, more of it will evaporate than benefit thirsty lawns and gardens.
Water supply tubes function as a built-in water saver. They connect plumbing fixtures and appliances to the water piping that runs through the home. Often there is a shutoff valve installed in between the smaller supply line and the main plumbing line. The shutoff value allows for the individual fixture to be fixed or replaced while maintaining water use everywhere else in the house.
Does your refrigerator have a tap for chilled drinking water or an ice maker and dispenser? Some refrigerators have an exterior ice and water dispenser as well as an indoor ice dispenser.  A frost-free hose bib will prevent water from freezing and bursting the pipes because it self-drains in the fall.
Disconnect the garden hose from the hose bib so it can drain too. It eliminates the need to manually turn off the water supply. Otherwise, the pipes will freeze.
Searching for a "plumber near me"?  Look no further. Call Plumbtech Plumbing Inc. for all your plumbing and water conservation needs.
The Barrie-based company serves an area from Simcoe County to Muskoka and Parry Sound.
Plumbtech also has a 24-Hour Emergency Service. Call 705-722-7209 or Toll-Free: 1-877-577-7209.