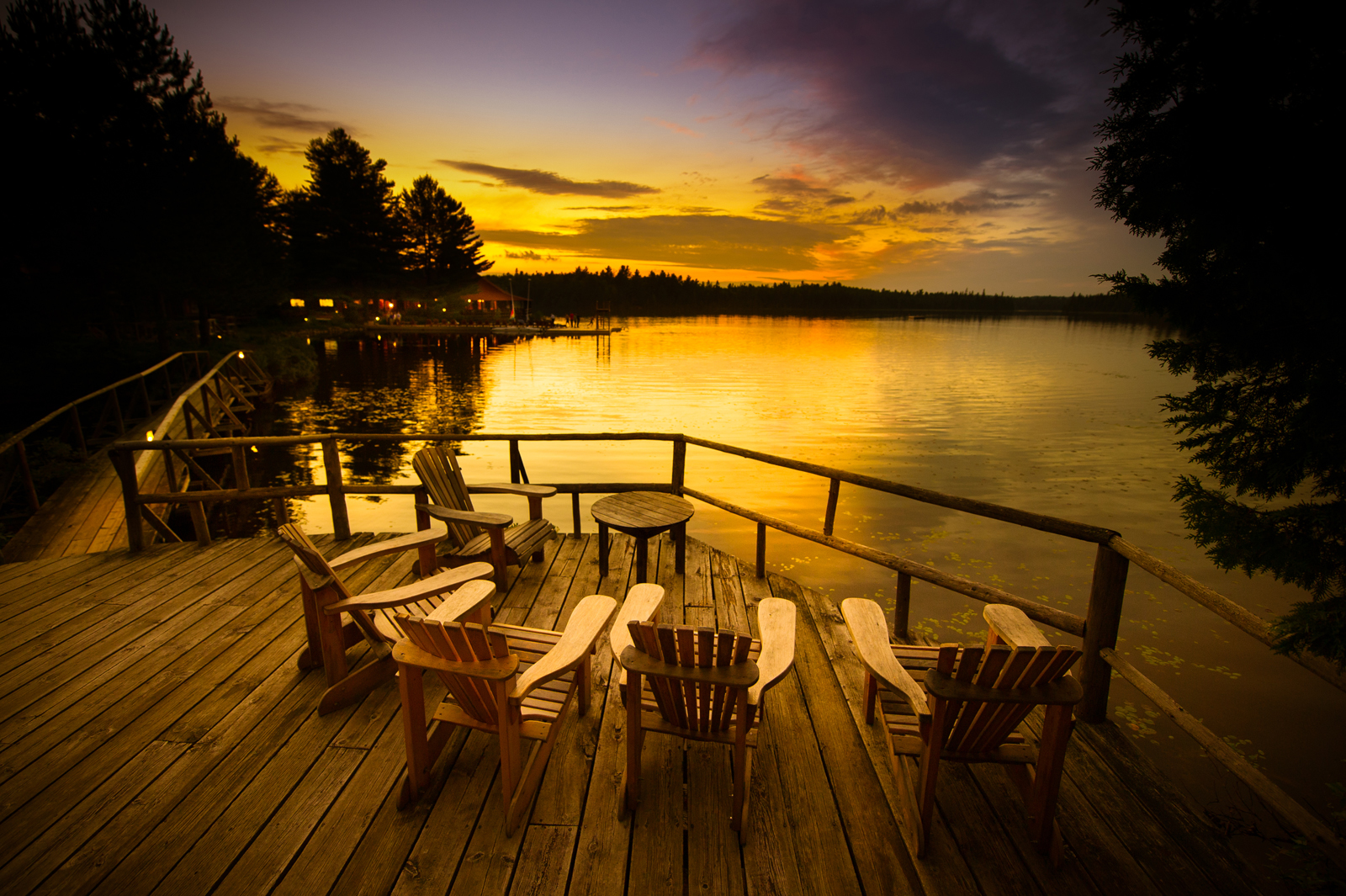 With all of the changes, adjustments, and restrictions over the past year, the cottage opening this spring marks a return to a more normal summer.
Those who have been riding out the pandemic at the cottage will see a more populated summer with the return of more friends and family, neighbours, and guests getting together to enjoy barbecues and fun on the water.
But first, for seasonal cottagers, it's time to start the water and see how the plumbing fared over the winter months.
New cottage owners will be facing the start-up for the first time. While some will have requested a run-through of what to do with the water system from the previous owner at the time of sale, it may be forgotten when it comes to flying solo.
If you're looking to avoid the whole thing, call Plumbtech Plumbing Inc. to handle the annual start-up for you.
It's the stress-free way to do it. The Barrie-based business serves an area from Simcoe County to Muskoka and Parry Sound.
Many cottagers already hire it out. Others handle it on their own until they run into problems and then call for help.
The needs of a four-season cottage are a little different than their three-season counterparts but the essence of it remains the same. Everyone wants a trouble-free building, and plumbing is a big part of that.
Getting the water system up and running is one of the biggest aspects of opening the cottage in the spring.
How did the water system fare over the winter? Start-up will tell the tale. One new cottager was well into starting up his water system for the first time only to find his pipes froze and split. He insisted that he closed it all up properly and couldn't figure it out.
For more on pumps and the different types that are available see https://plumbtechplumbing.com/pump-malfunction
Seasoned cottage owners are well aware that spring can bring a multitude of problems depending on the severity of the winter and the number of thaw-freeze cycles which can create havoc on plumbing lines, pumps, and water heaters.
If a day run is possible, do it to check everything out. If the cottage is on piers, look underneath and it will be immediately apparent if any water lines have split or crimped. Other issues may not appear until the water system is fully primed and pressurized. If there's a leak that is out of sight, you may hear it first, a hiss in the wall or the pump turning on with greater frequency than normal. Then it's search and rescue time.
If you try to handle it on your own and realize you're out of your depth, contact Plumbtech Plumbing. In addition to cottages, country, and city residences, Plumbtech also serves commercial and light industrial customers.
Established in 1986 by owner and plumber, Marc Benoit, Plumbtech's plumbers are fully-qualified and bring lots of experience and product knowledge to the task at hand. The trucks they drive are well-stocked to meet most plumbing needs.
There is also a 24-Hour Emergency Service. Call 705-722-7209 or Toll-Free: 1-877-577-7209.